How Long Can a House Be Pending?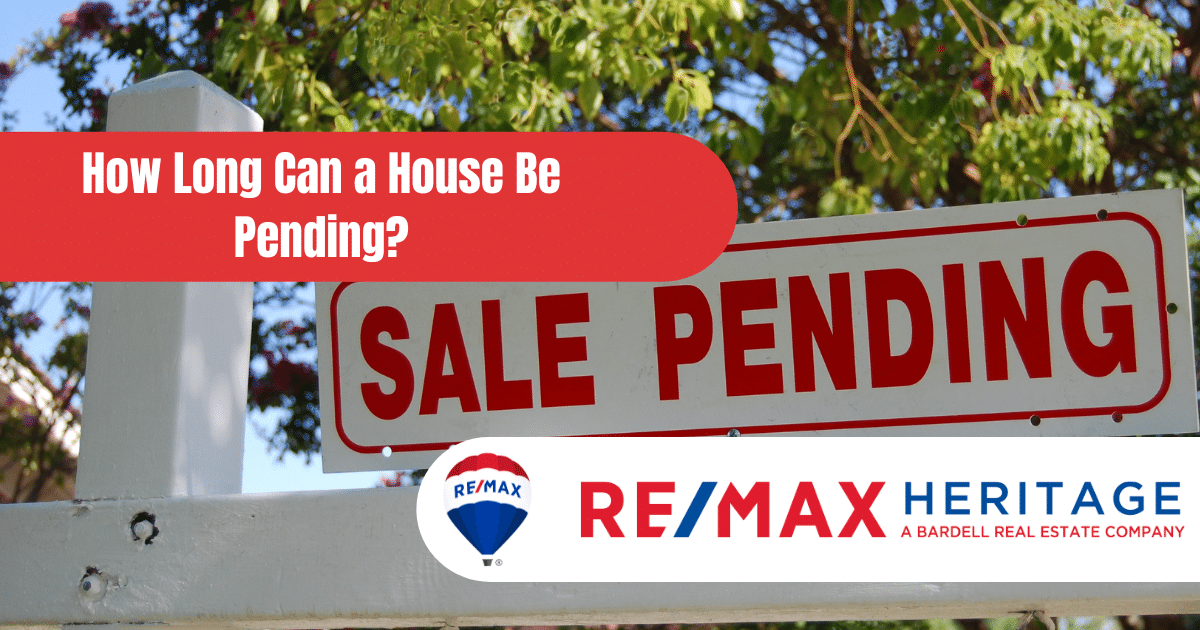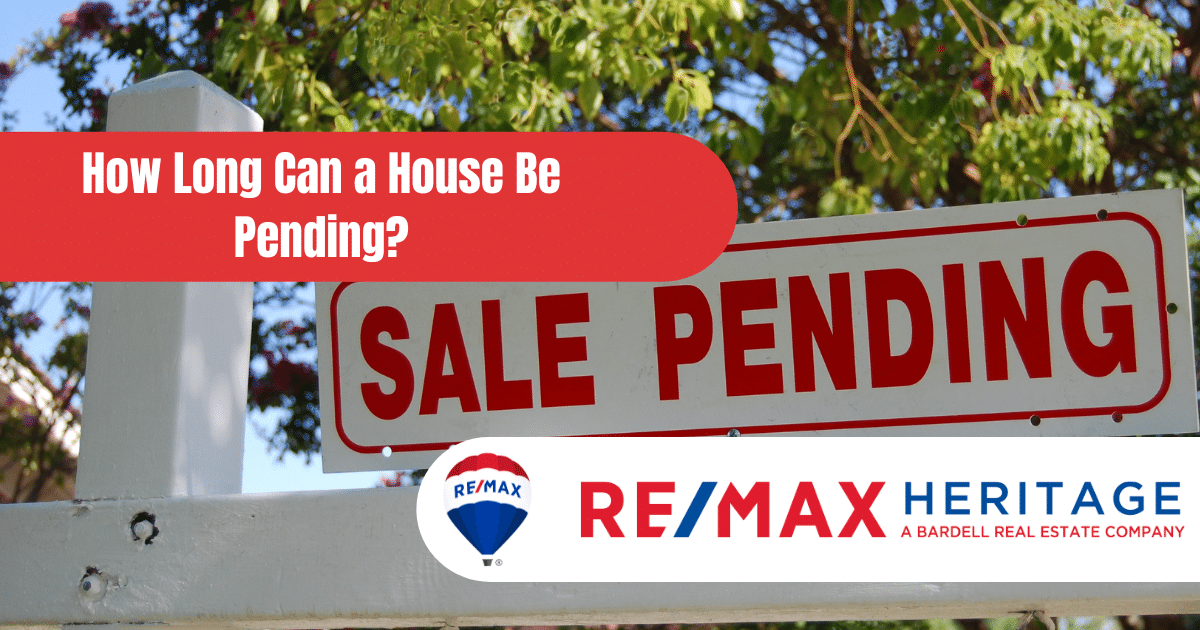 How Long Can a House Be Pending?
If you're in the process of buying a home, there's no doubt you've seen the term "Sale Pending" or "Pending Offer" on more than a few real estate listings—perhaps even on the very home you're trying to buy! So, how long does it take for a house to go from pending to sold?
We spoke with real estate agents from coast to coast to bring you the answers. But first, a little background on what it means to be pending on Realtor.
What does 'pending' mean?
The terms of a pending offer can vary quite a bit. But a pending offer almost always means there's an "accepted and binding contract" between buyer and seller, according to real estate agent Carrie George of Keller Williams Top of the Rockies. It means that both parties have signed a contract and are ready to move forward.
But there are often boxes that need to be checked (on both sides) in order for the sale to go through.
"An offer is 'pending' because there are some items that have not yet been completed in order for the contract to close," explains real estate agent Chantay Bridges of Los Angeles Real Estate Now. "This can be anything from contingencies of the purchase, repairs, inspections, court approval, or reports."
"No time limit negates a contact," says Benjamin Ross, a Realtor® with Mission Real Estate Group. "The contract must be terminated, or adhered to and fulfilled (by both parties). Courts will decide legal disputes if the parties involved can't come to a cooperative resolution, but until then—the property sits in limbo."
How long does it take for a house to go from pending to sold?
In other words, how long does this crazy limbo period usually last?
"There's no hard or fast answer, but typically if a buyer is getting a loan, the total under contract time is about 30 to 60 days," George explains. "If a buyer is paying cash, the closing can take place in as little as a week."
The amount of time an offer remains pending will often depend on exactly what terms each party is trying to meet, and how straightforward they are.
"In the event the contract close date is delayed for funding or repair issues, the pending status would continue until there's a resolution— or the contract is terminated," Ross says. "This can go on for a long time."
The bottom line? Pending offers (on average) tend to last anywhere between a week and two months, but delays do happen. Here are a few of the most common reasons why.
Why pending offers can take longer
There are a lot of mundane reasons a pending offer can just sit in limbo for months on end. Those include things like inspections, or a delay with the survey, appraisal, or even the homeowner insurance. Here are a few other issues to be aware of.
1. Repairs
"Repairs can definitely cause the pending status to stretch out for a longer period of time," Ross says. "Most of the time, both parties are in agreement. However, there are times when hostility arises, and parties seek legal counsel. During this time, the property will remain pending."
2. Financing issues
"Pending offers can go longer than 30 to 60 days if the buyer and seller agree to a longer term due to financing issues," says Michelle Sloan, a Realtor with Re/Max Time Cincinnati. "One example is if a seller is building a home and requests a longer period between contract to closing in order for them not to move twice—but the buyer would have to agree to those terms in the offer."
3. Missing paperwork or special loans
Missing paperwork situations include title issues, "such as a missing deed or a signature on a deed from a long-lost family member," says Chris McDermott, principal broker of McDermott Realty.
Another thing to consider is the type of financing being used, since the red tape surrounding certain types of loans can also lead to longer close times.
"Areas where FHA, state, and local-led financing, and/or USDA loans are more prominent, are likely to have longer transaction times, resulting in longer pending times," says McDermott.
What can you do to speed things up?
The answer might sound simple, but being organized and having a great real estate agent helps a lot.
"Having a good and attentive real estate agent can actually make or break a pending status," says Denise Supplee, a Realtor with Long & Foster. "Throughout the sale process, both sides of the sale have tasks to complete, and often these tasks must be conveyed by the agent."
So be sure to hire a real estate agent who has the expertise to see the deal through—both by helping you to complete your half of the contractual to-do list, and by keeping on top of the other party if things fall behind.
Experts in Residential Real Estate in Orlando
If you are BUYING or SELLING real estate it's quiet often the single most important financial decision you make. For the last 30 years we have helped clients buying and selling property in Orlando and the surrounding areas. Put simply, this means the knowledge and expertise accumulated over this time ensures our clients get the best representation possible.
Our experienced agents will help and guide you through the entire process providing valuable support every step of the way.
Ready to make a Move?
Bardell Real Estate are the experts in helping you with your selling, buying or renting needs near Orlando, Florida. Make your Disney area experience a forever memorable one. Call us now to speak to a real estate agent.