HGTV Wins Bid to Buy 'Brady Bunch' House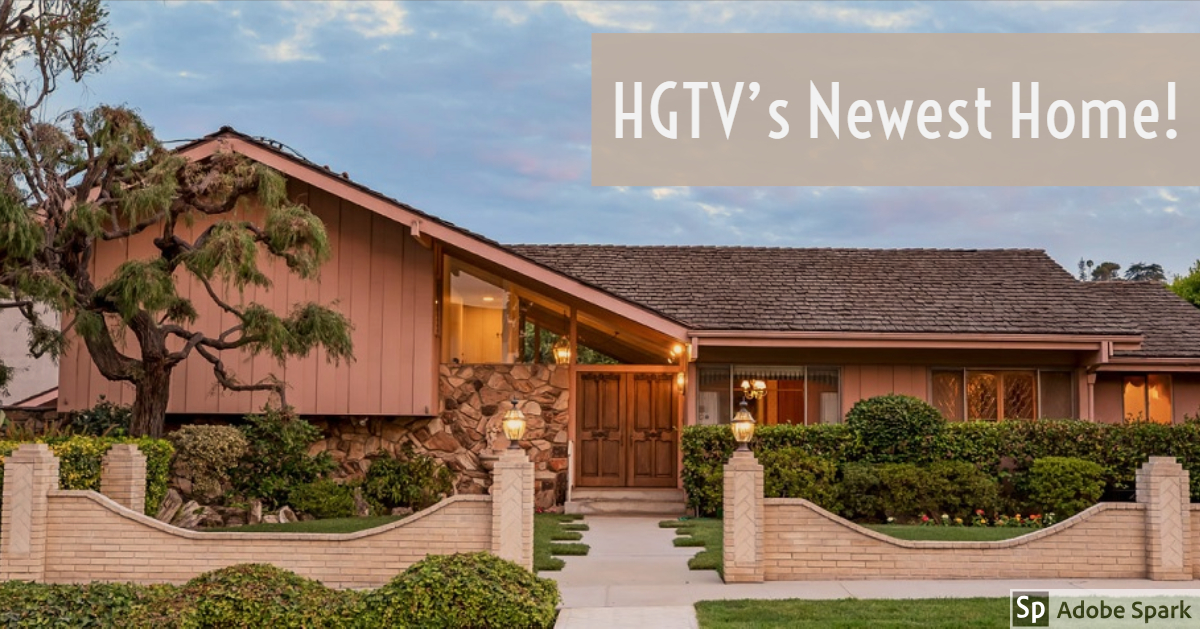 The iconic home depicted in the 1970s family sitcom, "The Brady Bunch," has a new owner and is likely headed back to television. Home design channel HGTV triumphed in a bidding war, revealing itself this week as the new owner of the Studio City, Calif., home.
The network is quiet on its plans for the 2,500-square-foot home, but David Zaslav, CEO of HGTV's parent company Discovery, said HGTV intends to restore the home to its "1970s glory." The house was listed for nearly $1.9 million. The final sales price has not yet been disclosed, but reportedly the home was fetching bids of up to $3 million.
"More details to come over the next few months, but we'll bring all the resources to bear to tell safe, fun stories with this beloved piece of American TV history," Zaslav told CNN.
HGTV beat out several other parties in a bidding war for the home, including former NSYNC member Lance Bass. Bass had publicly announced on Twitter last week that he had the winning bid for the home, but later voiced frustration that he had been outbid when he learned "another corporate buyer" wanted the home "at any cost." When Bass learned that "corporate buyer" was HGTV, he was quick to soften his tone about losing out on the home. "I know you will do the right thing with the house," he tweeted to HGTV. "That was always my biggest worry."
This is the first time the "Brady Bunch" home has been on the market in 50 years. It previously sold for $61,000 in 1973, a year before the show had ended.
"The iconic residence is reportedly the second most photographed home in the United States after the White House," Ernie Carswell, the selling agent of the home, noted on a description for the listing. The home features one of the largest lots in the neighborhood and has been preserved in 1970s decor, the listing reads.
Source:
"HGTV Is the Winning Bidder on 'The Brady Bunch' House," CNN (Aug. 8, 2018) and "'Brady Bunch' House Winner Revealed: HGTV Outbid Lance Bass," NPR (Aug. 8, 2018), NAR