Free Things to Do in Orlando
Orlando is a destination filled with fun things to do. There are many events and venues that are free of charge,and they are just as fun as our world-class theme parks and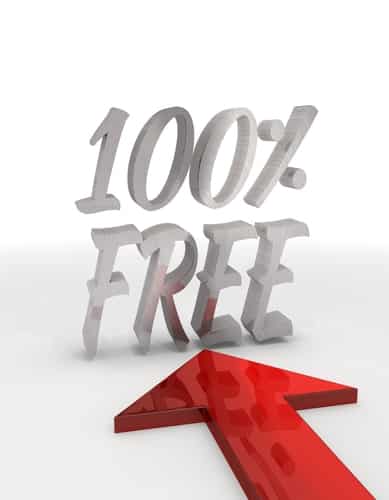 attractions. Here is a list of all of the free things to do in Orlando.
Arts & Culture
Orlando has a vibrant arts and cultural community, and there is never a shortage of free museum passes, art viewings and tours in Orlando. Arts and cultural venues in Orlando are often free or discounted and have something for everyone to enjoy.
Parks & Nature
Orlando's natural beauty and landscape make it a great place for soaking up the sun and enjoying the outdoors. Many of Orlando's parks and gardens offer free admission on certain days or every day.
Food & Wine
Think we don't have signature vineyards in Florida? Think again. And with a large variety of dining, foodies can find many free eats and events that revolve around eating and drinking.
Miscellaneous
Orlando is a unique destination, and there are things to do here that you can't do anywhere else in the world. Many of these venues are also free.
Events
Events are plentiful in Orlando, and there are many free events to choose from during your visit. From outdoors and recreation to cultural, there are many free things to do in Orlando for everyone in your family or group.
Source: VisitOrlando.com