Florida Real Estate Professionals are optimistic about the industry's outlook, based on a recent survey by the University of Florida.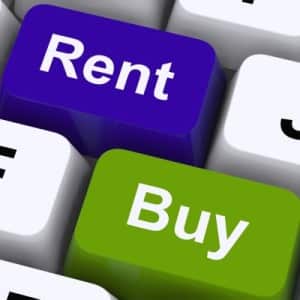 The survey reveals this based on data from the first quarter of 2012. Thanks to the increase in leasing as a result of falling unemployment rates, Florida Real Estate Professionals can be optimistic regarding the market.
Timothy S. Becker, director of the Bergstrom Center for Real Estate Studies at UF's Warrington College of Business Administration reiterates: "Positive outlooks for occupancy and rent growth along with an improving employment trend are increasing our respondents' optimism about the real estate markets in Florida."
Despite the optimism amongst Florida Real Estate Professionals, some concerns still remain. These concerns are mainly with the upcoming expiration of the tax cuts and the payroll tax break at the end of the year. In addition, $1.2 trillion in spending cuts are set to take effect in 2013. Other concerns include inflation and increased gas prices. With the upcoming election in November, these concerns will become stronger.
In conclusion, the survey supported that while the future for Florida Real Estate Professionals looks positive. A majority of respondents expect a slow and measured recovery until the conclusion of the presidential election. The survey was conducted among 189 Florida professional real estate analysts and investors, representing 13 urban regions and up to 15 property types.
Interested in Florida Property? Contact Bardell Real Estate to speak to a Florida Real Estate Professional today!