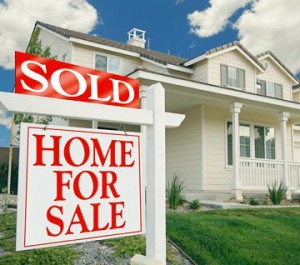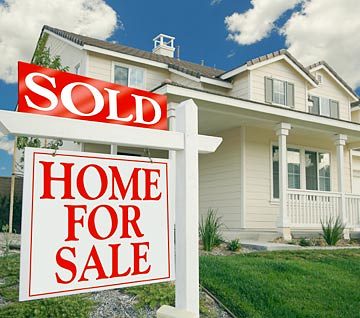 This year Florida home prices have increased significantly with property prices increasing around 20% in some areas. Investing in a Florida Home still offers significant potential for growth and as inventory levels remain low Florida Home prices look set to continue their upward climb.
Daily Real Estate News | Monday, December 09, 2013
States in the West and in the South are expected to see the highest price gains in the next 12 months of about 4 to 8 percent, according to the REALTORS® Confidence Index Survey, a survey of about 3,000 REALTORS®. Tight inventory conditions persist in these areas, driving up home prices. 
Nationally, REALTORS® expect prices to move up by about 4 percent in the next 12 months, according to the latest survey, based on data gathered in November.
The highest price growth in the next year is projected for California, Nevada, Utah, Arizona, Texas, Louisiana, Florida, Georgia, and South Carolina. Other states outside of the region that also are expected to see some of the larger price jumps include North Dakota, Minnesota, Michigan, and Massachusetts. 
Source: "Expected Price Growth Strongest in West and South Markets," National Association of REALTORS®' Economists Outlook (Dec. 9, 2013)