Can Buyers Contact a Listing Agent for a Showing?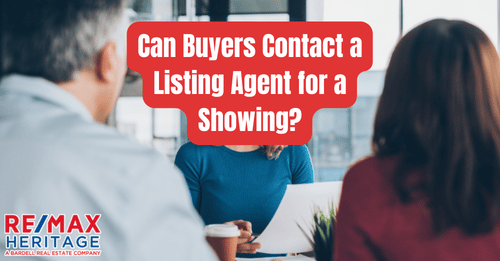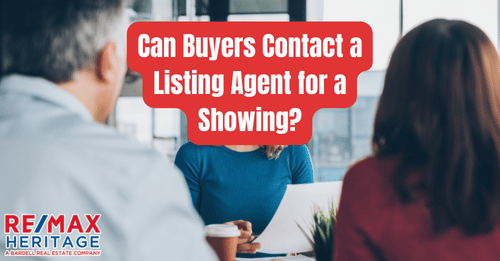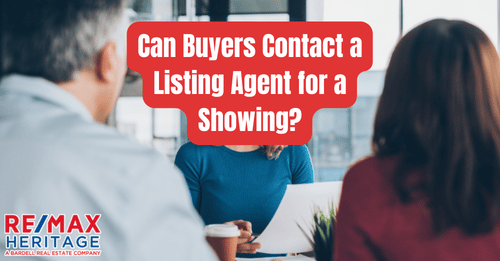 It's bound to happen: You're browsing real estate listings and one day spot a house you'd love to see in person. Should you contact the listing agent directly for a home showing?
After all, most real estate listings (unless they're for sale by owner) mention a listing agent, along with an invitation to contact the agent if you're interested in the property.
If you're already working with a buyer's agent, your first move should be to contact this pro—after all, she's representing you and won't appreciate your doing an end run around her. But if you haven't yet partnered with a buyer's agent, what then?
Can (and should) buyers contact a listing agent directly?
Technically—yes. The only people who may frown upon contacting a listing agent are buyer's agents, who make their commissions based on representing buyers. But there is no law or rule saying a buyer cannot contact a listing agent.
If you're not actively looking to buy and are just curious about the house, simply be clear about that with the listing agent. Say you're in the early stages of the home-buying process and haven't yet employed the services of a buyer's agent.
Do buyers need to sign an agreement to see a property?
Touring a property doesn't require signing any documentation. If a listing agent does ask you to sign something, make sure you thoroughly read it. Most likely it is a disclosure about agency, which is required by some local laws. Agency refers to whom the agent represents—in this case the seller—and expectations you should have of the agent's professional responsibilities in regard to showing a property.
However, some agents may be asking you to sign an exclusivity agreement saying they represent you—for this particular property, or all properties you might see in the future. This is rare but possible, so you should make sure you're clear on what you're signing before you move forward.
Do buyers need to find their own agent to see a property?
Checking out a home doesn't require representation, The listing agent is usually present at the property simply for the security of the homeowner. Think of it this way: Viewing the property individually is the same as attending an open house. And you don't need a buyer's agent to attend open houses.
When do buyers need their own agent?
As a buyer, the option to be represented by an agent is yours. However, if you are actively looking for a home, consider getting a buyer's agent. The listing agent represents the best interest of the seller, While a buyer's agent represents the best interest of, yep, the buyer.
In most markets, the seller pays the entire commission fee (usually about 5% or 6% of the sale price of the home)—which includes both the seller's and buyer's agents' fees. So by retaining an agent, you'll have a seasoned professional in your corner who won't cost you a dime.
Source: Realtor.com
Ready to make a Move?
Bardell Real Estate are the experts in helping you with your selling, buying or renting needs near Orlando, Florida. Make your Disney area experience a forever memorable one. Call us now to speak to a real estate agent.