If you have found the perfect home, at a good price, and had a successful closing with a good realtor, that is a wonderful accomplishment in and of itself. Once you have gone through the process of finding your home and purchasing it, it's time to let the pride of ownership shine through your property by sprucing things up! Here is a wonderful idea that anyone can do, especially here in Florida!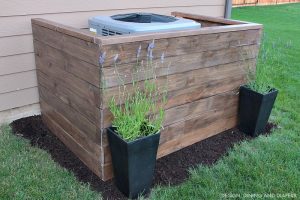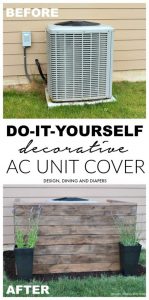 Everyone in Florida has and air conditioning unit alongside their home, why not turn it from "blah" to "wow" with this easy do-it-yourself project that is subtle but makes a world of difference in your yard. Remember to research your specific unit so you know how much space around the unit you can build your decorative fence, these units do need to have some space for successful ventilation. This is a project that once it's done, you will say to yourself "Why didn't I do this sooner?!"
After our agents here at Bardell help you find the home of your dreams, we will be happy to help with any questions you may have after your purchase. Contact our office today, you will be glad you did!!
For the step-by-step process of how to complete this project, click here.