9 Common Tenant Complaints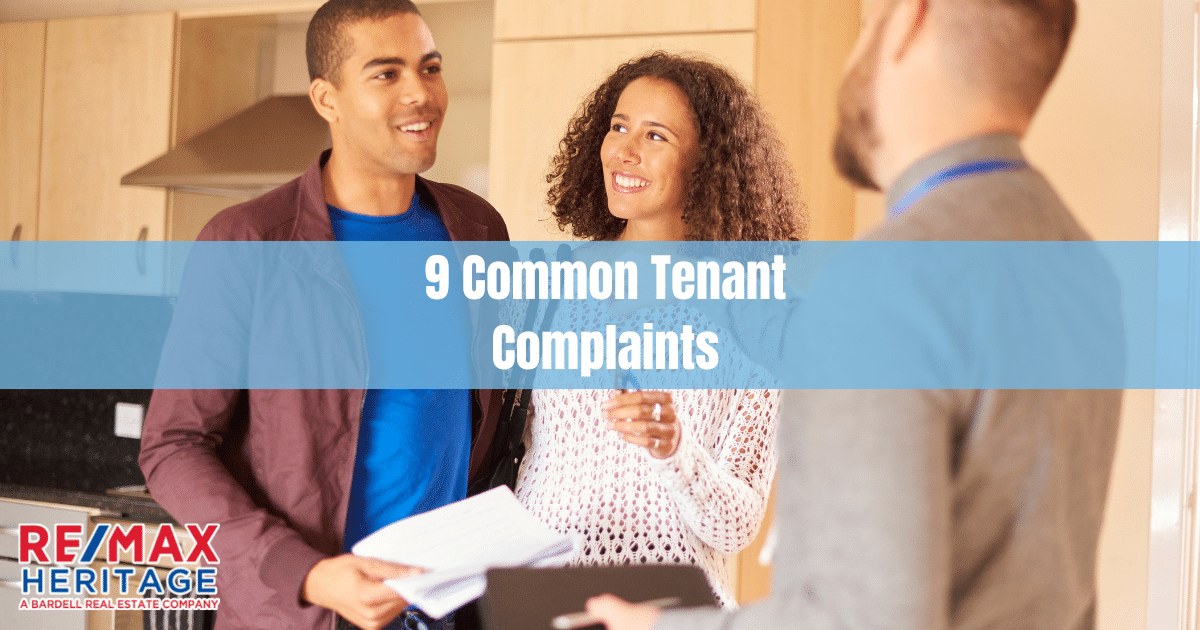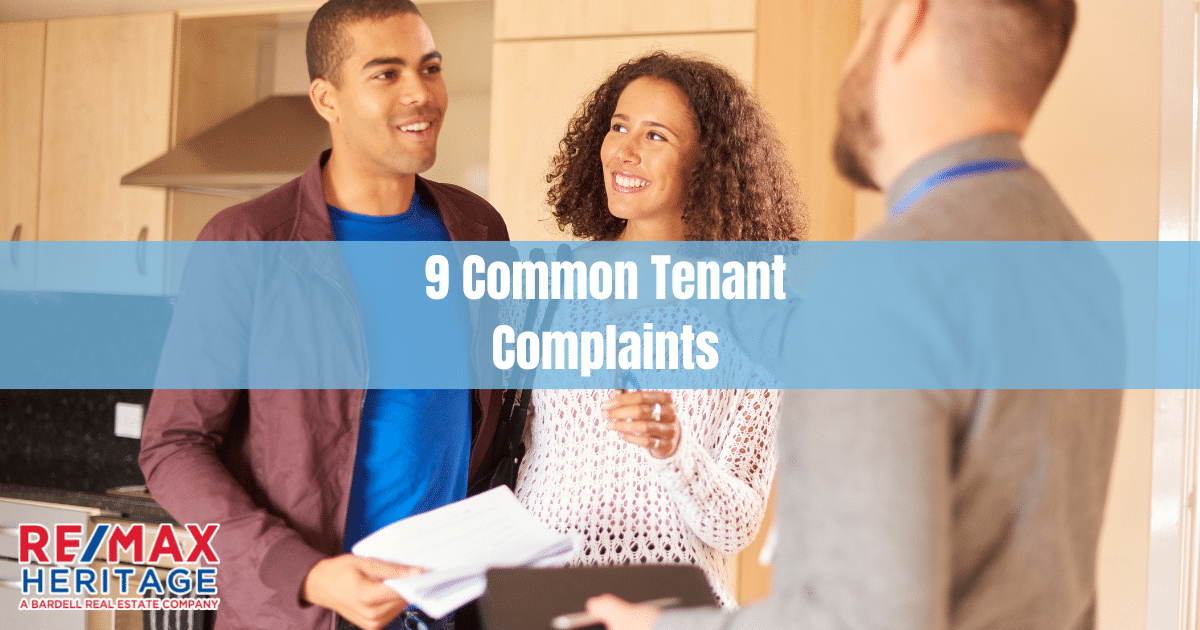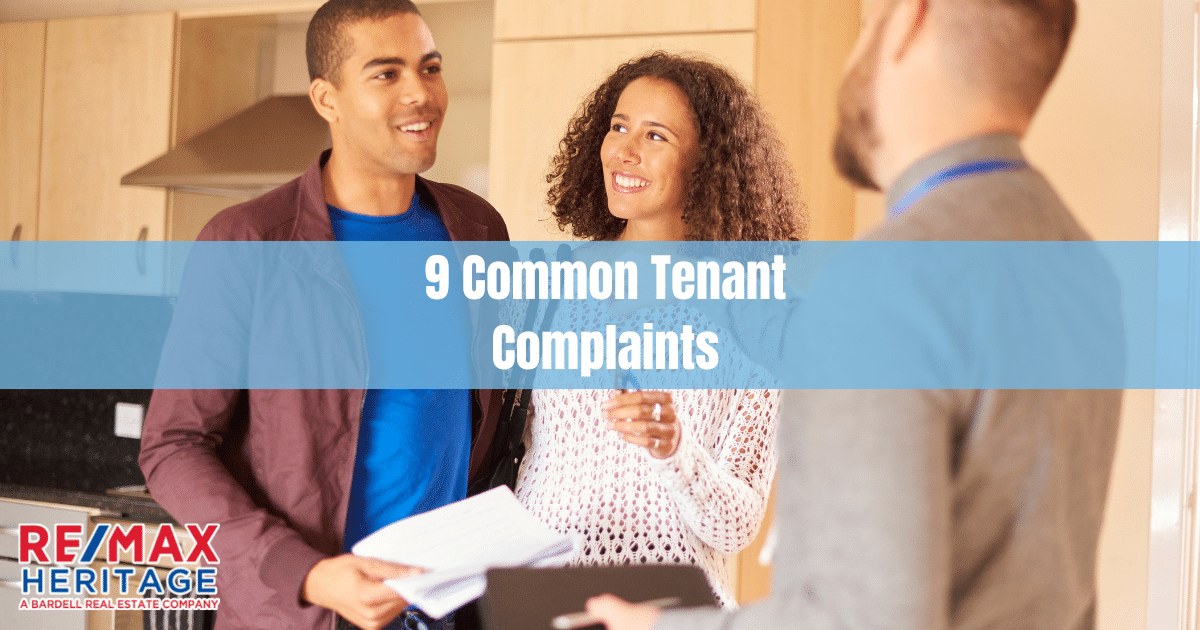 9 Common Tenant Complaints
At some point during their lease period, your tenant may bring concerns to your attention that can vary in subject and severity. Addressing these concerns right away is important to establish a great landlord-tenant relationship and provide tenants with a great renting experience.
Keep reading for examples of common tenant complaints and tips to help you resolve them.
1. Maintenance Requests
Some of the most common complaints you'll receive from tenants are maintenance requests. Maintenance-related issues often happen randomly and can negatively impact the rental experience for your tenants if left unaddressed for too long.
Accordingto a recent survey, tenants appreciate a landlord who is willing to respond to maintenance requests quickly and efficiently. When asked what makes a "bad" landlord, 79% of surveyed tenants cited having a landlord who's rude about making repairs — more than the 65% who responded with a landlord raising the rent.
2. Noise Complaints
A tenant may approach you with a noise complaint if you own a multifamily property. There are many reasons why a noise complaint arises, each of which can be resolved differently.
If it's a one-time complaint about a tenant you've enjoyed renting to, a one-on-one conversation to politely request they monitor their noise can be an effective solution. In other cases, you can remind your tenants of the noise clause in your lease and that violating it may result in an eviction. 
3. Privacy Concerns
Privacy is an integral part of the rental experience and a right your tenants have when living in your rental property. To protect your tenant's privacy, ensure all the windows have effective coverings during the turnover process.
A tenant's main privacy concern may be about you as their landlord. While tenants do live in properties you own, landlord-tenant laws often require landlords to provide proper notice before entering.
To help ease these concerns, it's important to be familiar with the local landlord-tenant laws of your area. Notice of entry laws may vary by state, but it's a common requirement for the landlord to provide advance notice to the tenant if they need to visit the property.
Ignoring this rule can violate your tenant's rights and result in severe consequences if your tenant tries to pursue legal action. They may also have the right to break the lease without paying any fees, so make sure you understand the local ordinances to protect your tenant's privacy.
4. Safety Concerns
Similar to privacy concerns, safety concerns can also be a top priority for tenants. To provide a comfortable renting experience, avoid neglecting the security of your tenants.
One way to ease these concerns is to take extra care to review the safety features of your property when conducting the initial rental property walk-through with your tenant. This can include anything from door locks to advanced alarm systems. If anything is not in the greatest condition, prioritize repairing or replacing it as quickly as possible.
This is in your best interest as a landlord, as your state may have laws concerning locks, keys, and security. Prioritizing compliance with these laws will protect your rental business and give your tenants the peace of mind they desire.
5. Pests
Pests can come in many forms, but any complaints from tenants should be taken seriously. They can be more than just bothersome to tenants — a serious infestation may make your property uninhabitable depending on local law and could force your tenant to vacate the premises.
Rather than let a pest complaint go unaddressed, prioritize implementing a solution. You may be able to contact your city's public health department for information on the pest you're dealing with, as well as find effective ways of dealing with them.
It may also be worth contacting a professional pest control service to prevent future issues. Remember to communicate with your tenants and inform them of scheduled visits.
6. Environmental Concerns
Environmental concerns like mold, mildew, asbestos, and lead-based paint could negatively impact your tenant's health. It's essential to address these concerns as soon as they arise.
Landlord-tenant laws typically mandate that a lead-based paint disclosure is included in a lease, but you may find that your state requires additional disclosures for other environmental issues. Depending on the severity of your tenant's complaint, you may need to address it professionally.
7. Housing Discrimination
The renting process can be stressful for tenants, and the fear of housing discrimination can add to that. Understanding the Fair Housing Act and other laws protecting tenants from discrimination is essential to being a successful landlord.
According to the U.S. Department of Housing and Urban Development (HUD), the Fair Housing Act protects people renting a home from discrimination based on race, color, religion, gender identity, disability, and more.
As a landlord, there are several ways to ensure you aren't violating tenants' rights. For example, implementing the same tenant screening requirements for all applicants ensures you're being fair about the information you're collecting, regardless of who is applying.
8. Rent Concerns
As a landlord, you may encounter tenants who have concerns regarding rent payments. They may worry they won't be able to pay in full on time, or in your preferred manner. Addressing rent concerns can help encourage on-time rent payments regardless of the situation.
9. Lack of Communication
There are many aspects of rental property management that independent landlords must be mindful of, and communication isn't one to be overlooked. Keeping your tenants informed can be the key to a stress-free tenancy and a healthy landlord-tenant relationship.
Looking for rental services in Orlando – we can help.
We work with our Owners and tenants as individuals and never under estimate what it takes to keep you happy with your choice of Management Company.
By doing our due diligence with our clients, tenants, and vendors we create a service that exceeds expectations and generates positive referrals. Click HERE to learn more and how one of our property management professionals can help you!
Ready to make a Move?
Bardell Real Estate are the experts in helping you with your selling, buying or renting needs near Orlando, Florida. Make your Disney area experience a forever memorable one. Call us now to speak to a real estate agent.