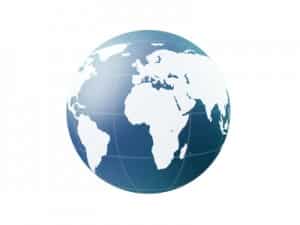 65 percent of active Real Estate Investors plan to continue buying as much property as was bought last year.
MEMPHIS, Tenn. – Sept. 21, 2012 – Despite rising prices and shrinking foreclosure inventories, a large percent of real estate investors plan to buy as many homes over the next 12 months as they bought in the previous 12 months, according to a survey conducted by ORC International for BiggerPockets.com and Memphis Invest.
Founded in 1938, ORC International has conducted the CNN|ORC International poll since 2007.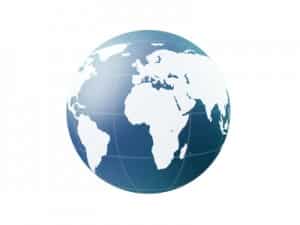 Future activity
The survey found that 39 percent of active investors intend to increase their purchases over the next twelve months, while 26 percent plan to buy as many in the upcoming year to come as they did in the past year. Added together, the two groups equal about 4.5 million investors. Only 30 percent of survey respondents planned to buy fewer properties.
Last year, investors purchased 1.23 million homes, a 64.5 percent increase over 749,000 in 2010, according to the National Association of Realtors®.
Who are the investors?
Some 3 percent of American adults – 7 million people – consider themselves to be real estate investors. An additional 9 percent of all Americans own investment property today but have no current plans to buy more. Thus, one out of eight – 28.1 million Americans – either consider themselves to be residential real estate investors or own residential investment properties today, according the survey.
"Hundreds of thousands of foreclosures and short sales are coming to market and rents are continuing to improve in most markets, creating a positive environment for the nation's 28.1 million residential real estate investors," says Joshua Dorkin, founder and CEO of BiggerPockets.com. "We're talking about a group of Americans that is about the same in number as the number of Americans who own Roth IRAs (28.5 million) or the total number of money market fund shareholders (29 million). They have significant buying power."
Housing repair
At a median expenditure of $7,500 per property, investors are spending a total of $9.2 billion per year to repair the damage caused by foreclosures and rehabilitate the nation's housing stock – about four times more than the federal Neighborhood Stabilization Program. "This survey puts some hard numbers behind the contribution that investors are making towards … driving the economy," says Chris Clothier, a partner with Memphis Invest. "Those investors are driving their local economies by spending billions in repair costs with local electricians, plumbers, flooring companies and laborers."
Promoting real estate investment
The survey found that lower interest rates and removing financing access limits would provide incentives to investors. Survey respondents said lower interest rates would make active investors more willing to invest in additional properties (70 percent). A distant second was additional tax incentives for capital spent to purchase, rehab or renovate investment properties (54 percent).
Third place went to elimination of limits imposed by lenders on the amount they will lend an investor (46 percent) and fourth to easing of rules on section 1031 Exchanges (44 percent). Only 30 percent said that the easing of securities laws limiting the pooling of capital by investors for purchases would encourage them to buy more.
© 2012 Florida Realtors®
Interested in Florida Property? Let a professional at Bardell Real Estate help you with your next investment.