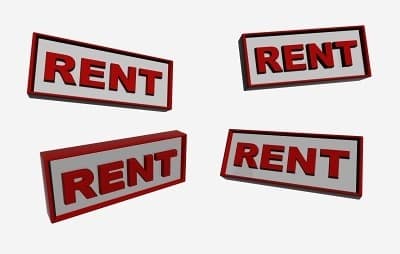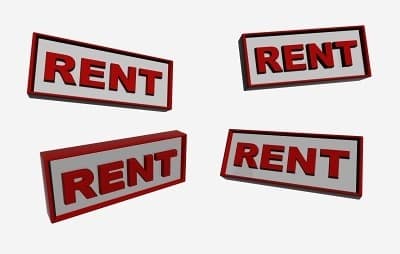 According to the National Association of REALTORS®, home rent prices are anticipated to rise nationally about 4.6 percent in the next year. This is up from the 4.1 national percent increase from this year.
The marketing research firm, Reis further forecasts that national rent prices are anticipated to rise even further.
Yet another 4 percent for both 2014 and 2015, looking ahead. Senior economist for Reis, Ryan Severino, told USA Today: "The pendulum has definitely swung back in favor of landlords, not renters."
Examining Rent prices across the United States, San Jose,Calif., andSan Franciscohave been climbing at a 13 percent to 15 percent annual rate as of late last year, according to MPF Research. Other metro areas that are seeing rent prices increase of more than 5 percent include Oakland, Calif.; New York; Denver; Houston; Nashville; and Columbus, Ohio, MPF reports.
Greg Willett, MPF vice president says the rise in rent prices are causing more renters to consider home ownerships. With mortgage rates at a historical low, potential homeowners have a reason to be optimistic about buying. The stronger economy and lack of new supply continue to drive apartment rents higher.
At the same time, household formation is up 1.1% over last year's levels and will grow slightly faster next year, Severino also says. With the strengthening economy, Severino also indicates that more people will move out on their own. Willett also adds that the stronger economy has emboldened renters to move more often. That affects how aggressive landlords can get with rent increases.
Considering in either renting or buying property in the Orlando, Florida Area? Contact an agent at Bardell Real Estate, and find out how we can assist you today.