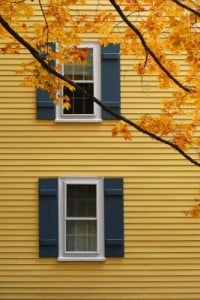 Protect your Florida home and save money this season with these Maintenance Tips.
Every year people in Central Florida get ready for the holidays and the changes in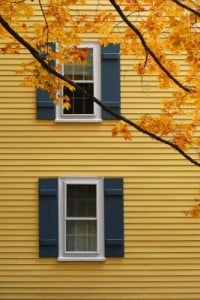 weather. We have trick-or-treaters, look forward to Disney Orlando's Christmas light shows, decorations, family time, and holiday spirit. It is easy to overlook the importance of regular home maintenance during the colder months. So home owners should begin preparations early. The following maintenance tips focus on energy conservation and safety in your Florida home. President Barack Obama named October Energy Action Month. October is a great time for home owners to take the following essential maintenance tips into consideration.
The first tip is to maintain safety.
Every home owner should check their Fire Alarm batteries. This is because in winter, people use the fireplace and candles more often. If home owners have a Carbon Monoxide detector, those batteries should be checked too. Pipe Safety is another thing for home owners to be aware of with winter on the way. Home owners should winterize the outdoor faucets to prevent the possibility of a pipe bursting. A fireplace and a furnace maintenance check should also be done by a professional inspector every two years.
The next tip is efficiency.
Central Florida home owners can reduce their utility bills a number of ways. Radiators should be bled of any air pockets that might have accumulated inside them. For windows and doors, a simple touch up on caulking around the edges can reduce drafts and save home owners on the use of energy. Keeping air ducts cleaned regularly also help with efficiency as well. A great way to keep the heat low in the room is to switch the fan direction to clockwise in the colder months. This pushes that heated air downward where it matters most. These simple maintenance tips can save you money and keep your Florida home safe.
Interested in Florida Property? Contact Bardell Real Estate today for more information.