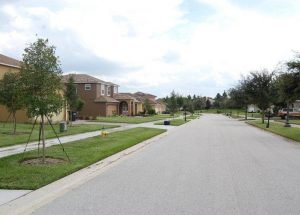 Regarding the Florida Housing Market Recovery, 2013 looks to be a promising year to come. U.S. homebuilders have been showing more confidence recently. In November, this confidence rose to its highest level in six and a half years. The housing sentiment index typically leads changes in the unemployment rate by about 15 months, Schwab estimates.
One of the key drivers for next year's economy for Florida will be greatly due to the housing market recovery as is rises from its previous collapse. As a result, we could see as much as 1% of growth, according to chief investment strategist at Charles Schwab & Co. Inc., Liz Ann Sonders. Sonders further adds that stock valuations are reasonable, and combined with the improving economy, this should support stock markets next year.
The higher demand from emerging markets and improved consumer spending is supported by the recovery in U.S. manufacturing, which will contribute to the Florida Housing market recovery.
This will also contribute to growth for Florida. This housing market recovery is anticipated to be enough to counter the recent drawback caused by the decline in government spending, including Florida.
In a recent interview with Sonders, she addresses several important points to be mindful of in the coming year of 2013. When asked what main themes investors should keep an eye on in 2013, Sonders responds, "The economy has a couple of very important pockets of strength heading into the New Year. Housing is probably dominant among them, which I think really starts to feed into job growth and continues to feed into consumer confidence." She also stated that Housing will be a major driver of improvement in the labor market in 2013.