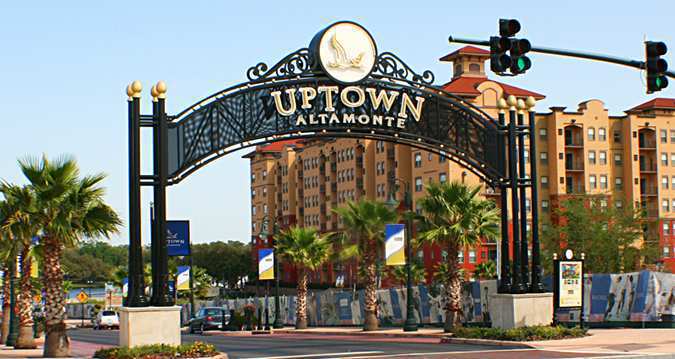 What You Need To Know About Altamonte Springs
---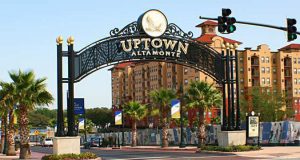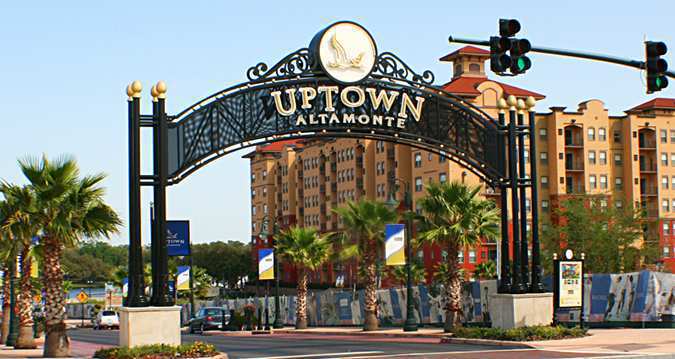 Altamonte Springs in Florida is one of those cities born out of progressive ideas, fiscal responsibility and innovation. This city has worked incredibly hard over the last few years to stay debt free, while they still boast among a few of the lowest tax-rates across Florida. The local businesses, residents, staff and city leadership all share the same vision of ensuring that Altamonte Springs remains one of the best destinations in Central Florida to raise families, work, live, build businesses, get an education, seek quality medical care and more.
From the proactive initiatives to forward-thinking projects, to a business climate that continues to evolve, Altamonte Springs sets a proud example to other municipalities in the way of focusing on working beyond general constraints associated with local government.
If you are planning a trip to Altamonte Springs, here is some information on things to see and do, dining, shopping, entertainment and where to stay.
Things To See And Do: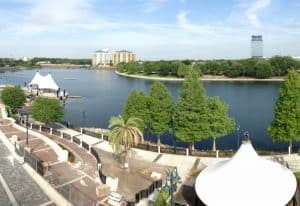 Cranes Roost Park happens to be the cultural center for Altamonte Springs and hosts many free events throughout the year. This includes family festivals, musical offerings, culinary fairs and even state-of-the-art fireworks. A paved mile-long walkway borders the centerpiece lake in this park. Close by you will find the Congo River that offers top-shelf mini golf along with the live alligators to entertain out-of-towners and the kids.
It is not unreasonable to suggest that it would take you a few years of dining out three times daily to experience each restaurant or eatery that Altamonte Springs has on offer. The eateries span over bonafide and unique fine-dining spots onto your typical mall-anchored chain restaurants that range over various ethnicities. Some of the top spots include Hana Sushi for reasonably-priced, delicious and creative Japanese food or you can opt for some traditional Indian fare in a serene-environment at Kohinoor. Hotspots to enjoy a drink or two include Elephant Bar, situated close to Altamonte Mall or if you prefer something casual, St. Andrews Tavern offers authentic British fare, darts, pints and friendly locals.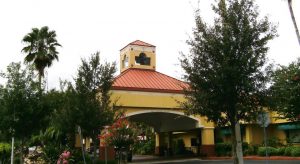 The 1-4 runs directly through Altamonte Springs, offering easy and convenient access to all the downtown points, like Daytona Beach to the east and downtown Orlando, a city that is home to a variety of theme parks. There are endless possibilities in finding a place to stay. From the iconic Howard Johnson Plaza Altamonte, which is home to the Why Not Lounge, which is a legendary and popular destination for comedy, music and lots more, onto the Embassy Suites Orlando North, and its beautiful location on Cranes Roost Park.
Altamonte Mall is the more well-known of the retail hubs in this city. Uptown Altamonte, located close by to Cranes Roost Park, is an outdoor, extensive "city walk" venue that includes additional shopping experiences such as Pier One Imports, DSW and Baer's along with a number of other specialty shops that include WineStyles, where you will find classes and tastings are usually the "order of the day."
Here is the direction from Altamonte Springs to Bardell Real Estate
Check out Audubon Park!