Residential Property Management 
---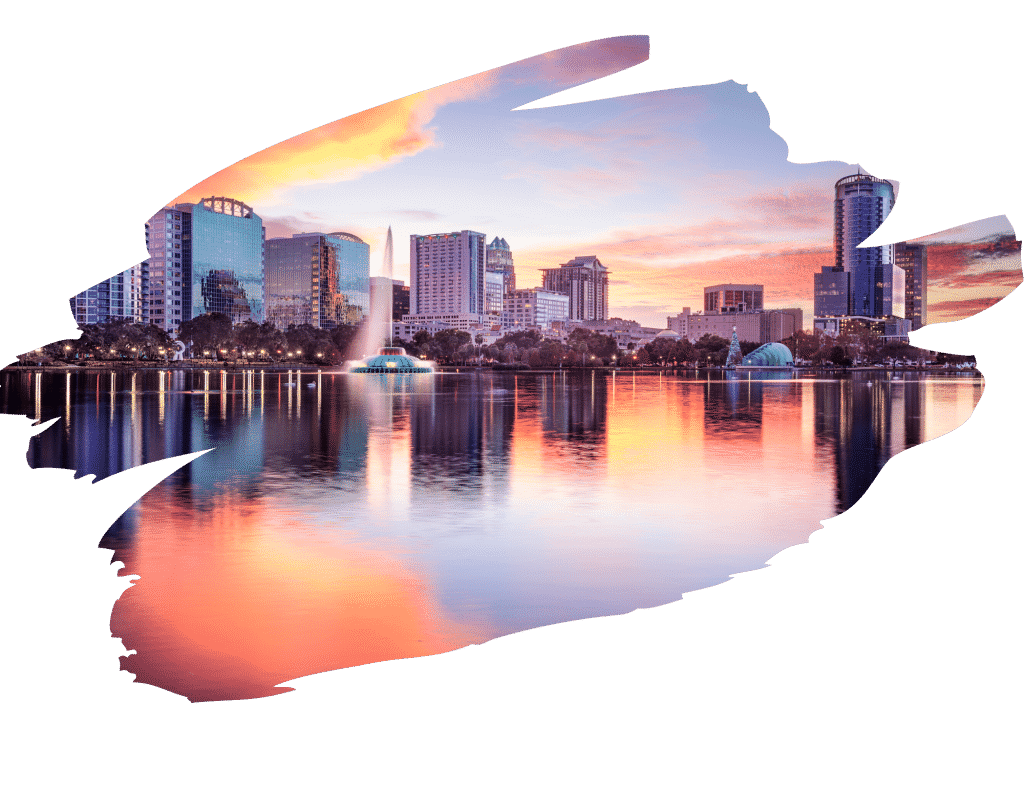 We are a full-service residential property management office licensed to conduct long-term rental activity and capable of meeting all your property management needs. Many of the vacation property management companies in the Disney Orlando area are not licensed to provide these services and put Owners and their properties at risk. 
Professional, Dedicated Residential Property Management
All of our property managers are full time, licensed Realtors. We work with our clients and tenants as individuals rather than as an impersonal number to provide value. By doing our due diligence with our clients, tenants, and vendors we create a service that exceeds expectations and generates positive referrals
Providing Property Management services in the Clermont, Kissimmee, Davenport, Winter Garden, Windermere, Dr Philips and Haines City. We remain focused on these regional areas to ensure we are able to provide outstanding service without sacrificing performance.
Contact a Property Manager!
The starting point for many owners is to understand the potential rental income available for their property. To request our "Free Rent Analysis" Please fill out our form below and one of our residential property managers specialists will be in contact shortly.
---
Residential Property Management Services
---
Out of State or Overseas – no problem, it's what we do !! We have provided residential property management services in the Disney Orlando for Owners from out of state and Owners living overseas for many years. We go that extra mile to make sure you receive the best possible service and the most stress free experience.
Choosing the correct program based on your individual needs, preferences, and property.
Correctly price the property for lease based on home and community demand.
Perform on-site overview for to confirm property condition and leasing eligibility – we also photograph the property prior to occupancy to provide an accurate representation of the property condition.
Undertake full Background Checks on Prospective Tenants: Credit, Employment and Rental History;Properly place qualified tenant into with an appropriately prepared lease.
Extensive marketing: Regional MLS, internet search engines, localized rent portals, localized print advertising, networking,etc.
Handle all Leases
Collect Security & Pet Deposits
Collect Monthly Rent
Perform routine maintenance and tenant requested repairs to ensure your property is maintained in compliance with guidelines
Pool and Lawn Maintenance where required.
F.A.Q's for Residential Property Management
Q: How long have you been in business?
A: RE/MAX Heritage was the first real estate company to be established in the Four Corners area of Florida. We have been in business for over 30 years.
Q: What is the best form of communication regarding changes to my account?
A: it is required that you notify the property manager in writing for the following items:
If your mailing address changes
If your phone number changes
If your homeowners' or condominium association changes any rules
If your bank account information changes (where funds are deposited)
If you receive a notice from any government agencies that affect your property/tenants
You may email changes in, but a follow up letter is recommended, since not all emails arrive at their intended destination.
Q: What if I want to increase the monthly rent?
A: You have the option of increasing the monthly rent, however it is recommended to increase the amount in small increments, such as $25 for a smoother transition and a higher chance of retaining the tenant for another lease term.
Q: What if I wish to have a no pet policy?
You can opt to have a no pet policy for your rental home. Should you allow there to be a pet, we require the tenants to obtain renters insurance and naming the pet(s) as well as RE/MAX Heritage for any damages caused by the pet.
Q: Do I need to notify my insurance company that I am renting out my property?
A: Yes, you should notify your insurance company that you are renting your home so they can change your homeowners' insurance policy accordingly.
Q: How do you work with my homeowners' or condo association?
A: If the rental unit is a condominium or is governed by a Homeowner's Association, any lease negotiated shall be subject to the Association Rules and Regulations. As the owner of the property, you agree to pay all federal, state or local taxes or assessments that are due or may become due.
You will be required to provide RE/MAX Heritage with association application forms as well as a copy of the Rules and Regulations. As owner of the property you are responsible for any monthly maintenance or recreation fees and to keep them current. In the event that your tenant(s) fails to comply with the rules and regulations of your association, the association may force you to evict them and/or may hold you liable for fines, fees or assessments from the homeowner's association.
If you receive notices from your association regarding the condition of your property or your tenant's failure to comply with community regulations, please fax them to our property manager so that appropriate action may be taken.
Q: What are the differences for long-term leasing versus short term rental?
There are a some significant differences between short term and long term rental. It's not an exhaustive list but  the main items are listed below
No sales tax
Fewer monthly bills since tenant are responsible for utilities.
Tourism tax does not apply to long-term rentals.
Higher stability of occupancy.
Decreased cost of maintenance and marketing.
Property management for long-term requires a professional licensed real estate agent accountable to FREC, DBPR, NAR, and the local Realtor association.
Long-term residents are pre-screened for criminal and financial backgrounds.
Cheaper insurance for liability on long-term.
Tax deductibility of depreciation in long-term leasing (consult CPA).
Less regulated for emergency and handicap accessibility for less property adaptation.
Relationship building with real estate professionals instead of vacation planners.