Click The Button To Contact A Real Estate Agent Today!
Who Are We?
We work with our Owners and tenants as individuals and never under estimate what it takes to keep Owners and Tenants happy with their choice of Management Company.
By doing our due diligence with our clients, tenants, and vendors we create a service that exceeds expectations and generates positive referrals. Click one of the buttons below and start your journey with a Property Management company that really cares.
Looking for an Experienced Property Manager?
Looking for an experienced Property Manager in the Orlando area with a demonstrable track record – look no further. Covering Clermont, Winter Garden, Windermere, Dr Philips, Kissimmee, Davenport and Haines City we remain focused on this greater Orlando area to ensure we are able to provide outstanding service to our Clients without sacrificing performance.
I have been working with Bardell Real Estate for about a month or two now and I am very happy with their service. They are very good at what they do and have a great understanding of the area and lots of experience. I am very happy to have found them.
Jenna Greene
Fantastic service. Made the whole process simple and stress free from start to finish.
Mark Doherty
Thanks for sorting out my home. If I'd met you over 5 years ago, i would have saved a lot of money!
M-Nelson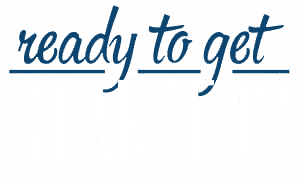 Bardell Real Estate are the experts in helping you with your selling, buying or renting needs near Orlando, Florida. Make your Disney area experience a forever memorable one. Call us now to speak to a real estate agent.