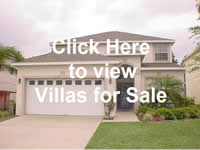 Resale property for sale in Orlando provides a great opportunity to take advantage of immediate rental income as most properties are sold fully furnished and ready to go. You can relax in the swimming pool of your own "home in the sun" within a few weeks.
Click the picture to view Orlando properties for sale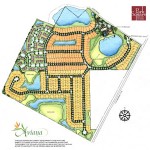 With construction costs at their lowest level for years purchasing a new property in Orlando close to Disney has become very affordable. Follow the link below or click on the image to view the latest community information and property for sale in these exciting developments, but remember DON'T BUY DIRECTLY FROM THE DEVELOPER.
Click to see the latest information on new properties for sale in Orlando.
or search for homes here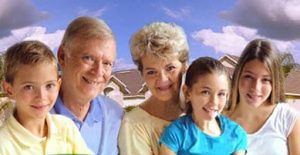 With such a tremendous climate, Florida has become the number one choice for retiree's especially in the Disney Orlando area. Many stay all year round but recent years have seen a remarkable increase in the number of "snowbirds" spending winter in the sunshine. Affordable, quality property is high on the list of requirements.
Click to view information on property for sale in Orlando retirement communities near Disney