Click The Button To Contact A Real Estate Agent Today!
Buying A Home in Orlando, Florida
Are you a New Homeowner? I know, it's a big jump… Rest assured, we are here for you! If you already know the cities and areas in and around Orlando you find all the homes listed for sale in your price range by simply clicking on the city logos below and then selecting the type of property you are interested. It's a quick and easy way to view vacant land, condo's, townhomes and single family home for sale in the Orlando area. Please complete the form and one of our experienced agents will be in touch!
Homes and Villas in Orlando, Florida
Here you will find local city logos. Please click each one to learn more about the residential surrounding cities and homes for sale in Orlando.
If your new to the area or just need some advice and guidance we would be delighted to assist. For over 25 years we have helped many clients buying and selling property in Kissimmee, Davenport, Winter Garden, Clermont and surrounding Orlando area. The knowledge and expertise accumulated over this time ensures our clients get the best representation possible when buying or selling their homes.
We have access to residential homes in a variety of prices and communities to fit almost any need so if you are looking for a new home or seriously considering relocating to Florida we can help you find affordable property and realize your own Florida dream.
Bardell Real Estate Buyer's Guide
To receive this informative guide loaded with valuable information just click the brochure image on the right!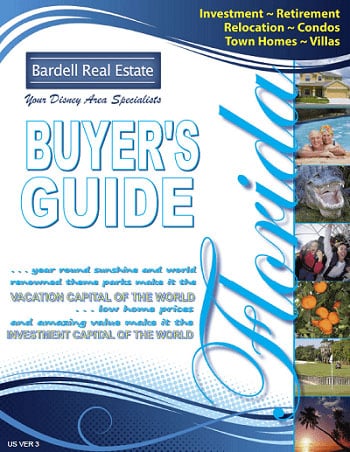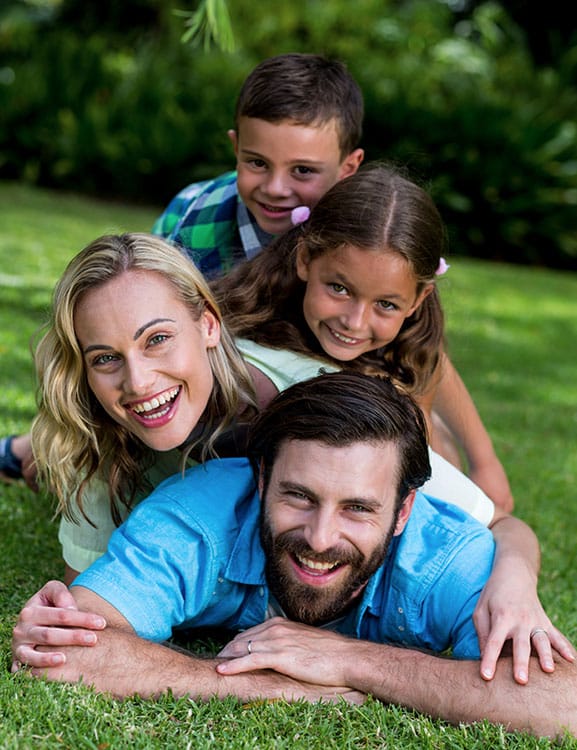 Why buy a home In Orlando, Florida
With a growing number of new developments alongside established residential areas in and around Orlando we have homes to fit any budget or desired lifestyle. From active golf course living or quite, front porch sitting we can help you find that dream home. If it's boating and fishing we have a multitude of planned lake front developments or for those with an equine passion large acreages and rolling ranches.
With such a wide variety of property it's easy to see why so many people are making their home in the Orlando area, but the state as a whole offers much more. We have year round temperatures that promotes active outdoor living and absolutely breathtaking natural treasures. Hunting, fishing, hiking, cycling, bird watching, canoeing, boating all alongside professional sports teams for basketball, baseball and soccer.
Florida is also top of the list when it comes to financing – no income tax !! That's right, with no state income tax Florida continues to attract people from other states looking to enjoy a better quality of life. If your new to the area and would like to "explore" more of what we have to offer check out the Relocating to Florida section of our website – it contains lots of useful information for anyone considering buying a home in the Orlando area.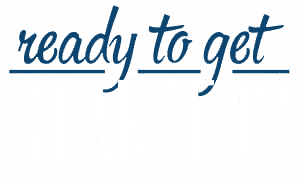 Bardell Real Estate are the experts in helping you with your selling, buying or renting needs near Orlando, Florida. Make your Disney area experience a forever memorable one. Call us now to speak to a real estate agent.