If you are considering relocating to the Sky Lake area of central Florida we hope you will find the following information helpful With an exciting blend of tourism, commerce and residential housing and its close proximity to the Orlando attractions. Sky Lake has been a popular choice for permanent residents for many years.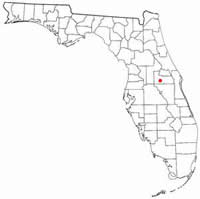 The History behind Sky Lake
Sky Lake Location on Map Sky Lake is a census designated place and an unincorporated area in Orange County, Florida, United States. The population was 5,651 at the 2000 census.
Demographics
We are compiling the latest demographic information for the Sky Lake and Four Corners areas, meanwhile you will find the following links very helpful.
Useful Links
For other useful information on Sky Lake and the surrounding area we think you will find the following sites useful.
http://en.wikipedia.org/wiki/Sky_Lake
http://www.city-data.com/city/Sky-Lake-Florida.html http://www.census.gov/
For more information on Orange County check out the links below.
Airports nearest to Sky Lake
Orlando Sanford 24 miles FL ID SFB)
Executive 8 miles Orlando FL ID ORL)
Kissimmee Gateway 13 miles Orlando FL ID ISM
Orando County 21 miles Plymouth FL ID x04)
Orlando International Airport 8 miles FL ID MCO)
Amtrak Stations near Sky Lake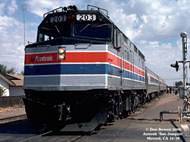 Orlando 1400 Sligh Blvd, Orlando, FL 32806
Winter Park 150 West Morse Blvd, Winter Park, FL 32789
Location Map
 
[googlemap width="0″ height="350″ address="Skylake Orlando FL" latitude="28.458128″ longitude="-81.392269″ zoom="12″ marker="true" html="" maptype="G_NORMAL_MAP" align="left" ]