Click The Button To Contact A Real Estate Agent Today!
Vacation / Investment Property
Not all real estate markets are the same ….and not all brokerages and agents are the same. We have agents dedicated to the specialist real estate markets that you find in the Orlando area and you will find their knowledge invaluable as they guide you through the process from listing your home for sale all the way through to closing.
We have helped clients buying and selling property in Orlando Florida for over 25 years and we have the knowledge and experience to make it a stress free experience, especially for our non-resident owners. Whether looking to sell your vacation home or trade up to a new property home we are here to help.
Selling Vacation Property in Orlando
We represent clients actively buying investment vacation homes near Orlando Florida and selling investment properties throughout all the subdivisions in the Disney, Orlando area. With an office just 5 miles from Disney World we are ideally placed to advise you on property prices in each location.
The short term rental and second home market is very different to "regular" real estate. When selling property in Orlando it's essential that you work with an agent that understand the differences and can advice you correctly. Without any charge or obligation, we will undertake a Comparative Market Analysis (CMA) for your home and advise you on the most appropriate price to list and sell your property.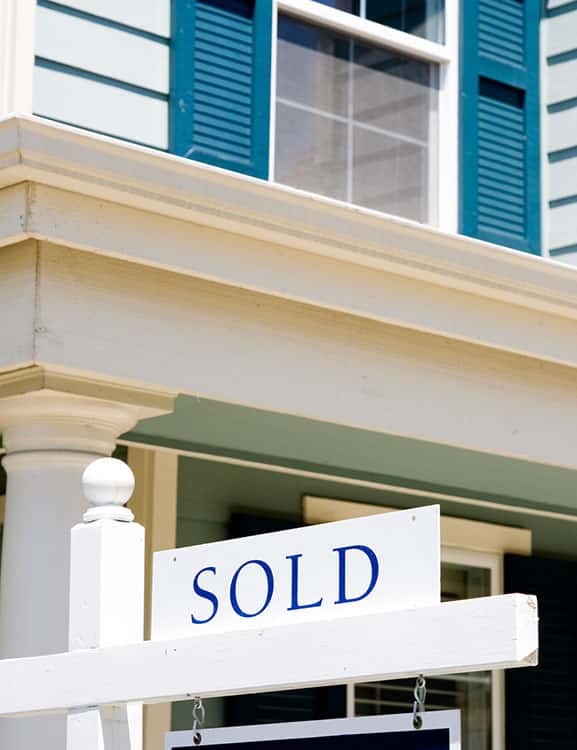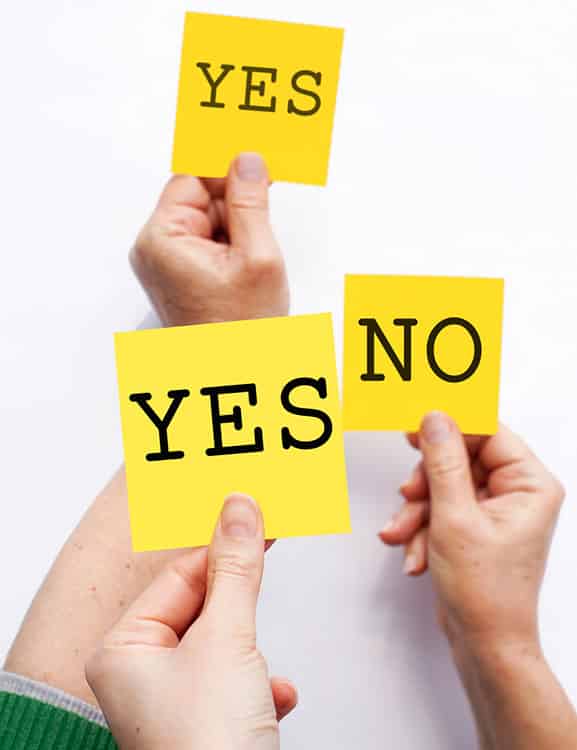 Foreign National / Overseas Owners
Many owners live overseas and are not familiar with process of selling property in Orlando / Florida. Who can sign the contract? Do you need to be here for closing? Do you need a solicitor? What happens to bookings? What's the best way to move money back home after the sale? What about FIRPTA and does it apply to me?
For traditional, residential agents this could be "new ground" but for the agents at Bardell Real Estate it's very much business as usual. We deal with clients from countries around the word every single day and have developed an effective system for working with clients at a distance and often in different time zones that ensures clear, consistent communication throughout the entire sales process.
One final thing – NEVER list your vacation home through a short term rental management company. All of our agents are full time real estate professionals dedicated to meeting the needs of our clients. Our agents are not distracted by the day to day issues of managing guests, cutting the grass or cleaning the pools. More importantly we have no vested interest in future rental income from the home and simply focus on selling the property not keeping the management !!!
At Bardell Real Estate we have one clear objective and that is to sell your home as quickly as possible for the highest possible price. No false promises, no upfront fees and absolutely no sale – no fee.
Please click the button below and one of our experienced agents will contact you to discuss how we can help.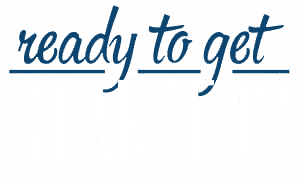 Bardell Real Estate are the experts in helping you with your selling, buying or renting needs near Orlando, Florida. Make your Disney area experience a forever memorable one. Call us now to speak to a real estate agent.