Click The Button To Contact A Real Estate Agent Today!
With over 25 years experience of selling property in the 55+ active adult communities in the Disney Orlando area we have become the acknowledged experts in the Four Corners area. We have sold more retirement homes in the Disney Orlando area than any other independent real estate Brokerage
We understand the unique requirements and restrictions in each of the communities and we even know the difference between mobile and manufactured homes!!!
Click the button below and one our retirement specialist will contact you to discuss how we can best serve your needs.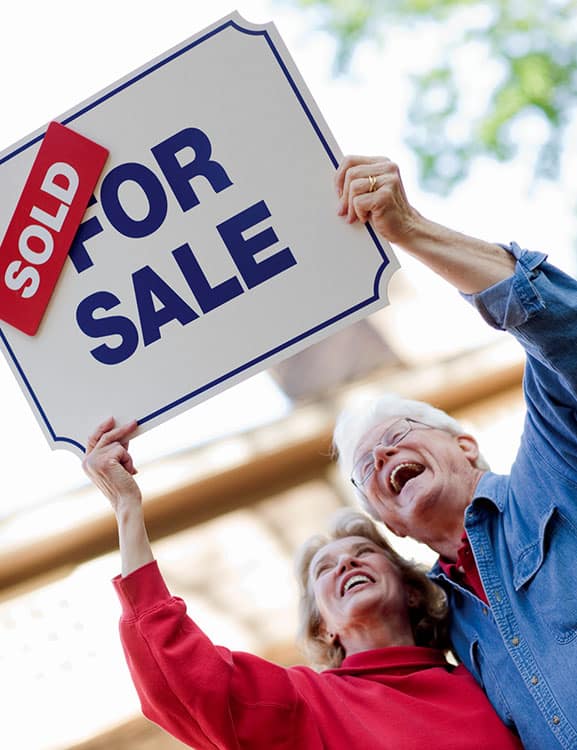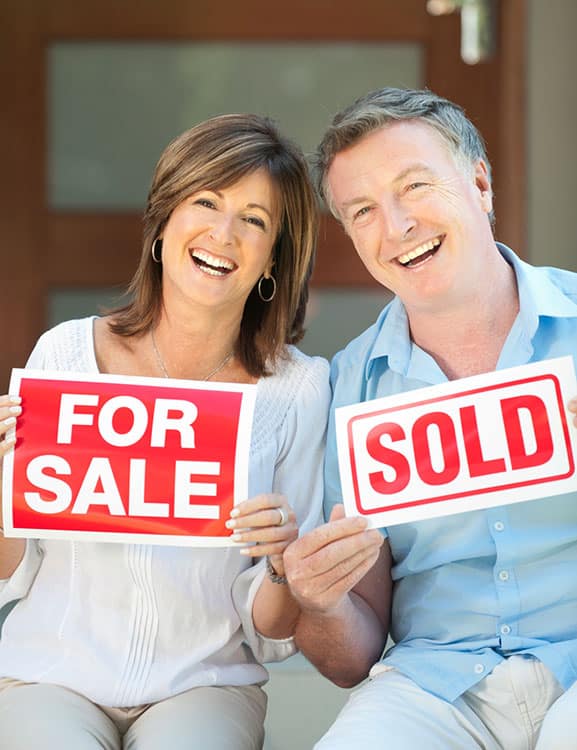 Why use Bardell for Selling A Retirement Home
In a word – experience. Helping clients to find a new home in the area or relocating "back north" is something we do on a daily basis.
Unfortunately our services are also required at very challenging times when families have lost loved ones and are unsure of the next steps.
Working with compassion and care our experienced agents often go above and beyond what most people consider the traditional role of a Realtor to ensure the entire process of selling a home is handled quickly and efficiently.
Probate, estate taxes, Powers of Attorney, Living Trusts and Wills – all of these things can come into play and our clients achieve a tremendous piece of mind knowing they are working with a brokerage that has established relationships with all of these key professionals.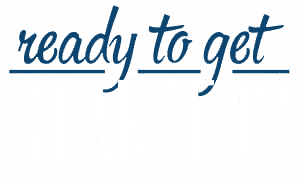 Bardell Real Estate are the experts in helping you with your selling, buying or renting needs near Orlando, Florida. Make your Disney area experience a forever memorable one. Call us now to speak to a real estate agent.