Homes for Sale in Kissimmee Florida
View homes for sale in Kissimmee Florida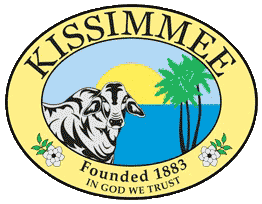 Use the links below to view homes for sale in Kissimmee Florida. With an exciting blend of tourism, commerce and residential housing and its close proximity to Disney World, Kissimmee has been a popular choice for holiday makers and permanent residents for many years
To help make finding your dream home in Kissimmee Florida a little easier we have created a number of predefined searches to speed up the process. Click on any of the links below to view the latest information on homes for sale in Kissimmee Florida.
Why choose Kissimmee to live
For more information click on the link for City of Kissimmee. If you prefer to run your own custom searches on homes for sale simply enter your requirements into the fields at the top of the page and get ready to find the perfect home. If you can't find what you are looking for try searching in cities in the surrounding area or contact our office and ask to speak to one of our experienced, licensed Realtors. We have access to almost every home for sale in Florida and will be happy to assist.