Click The Button To Contact A Real Estate Agent Today!
Homes for Sale in the Four Corners Area
Use the map to zoom in and out around Four Corners and navigate around the Disney / Orlando area looking for your dream home. Remember, depending on the number of properties that are listed for sale it could take a little time to for all the homes to be displayed on the map so please be patient.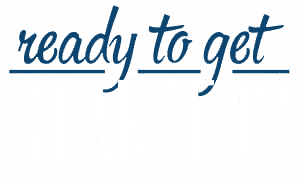 Bardell Real Estate are the experts in helping you with your selling, buying or renting needs near Orlando, Florida. Make your Disney area experience a forever memorable one. Call us now to speak to a real estate agent.