The Complete Home-Selling Timeline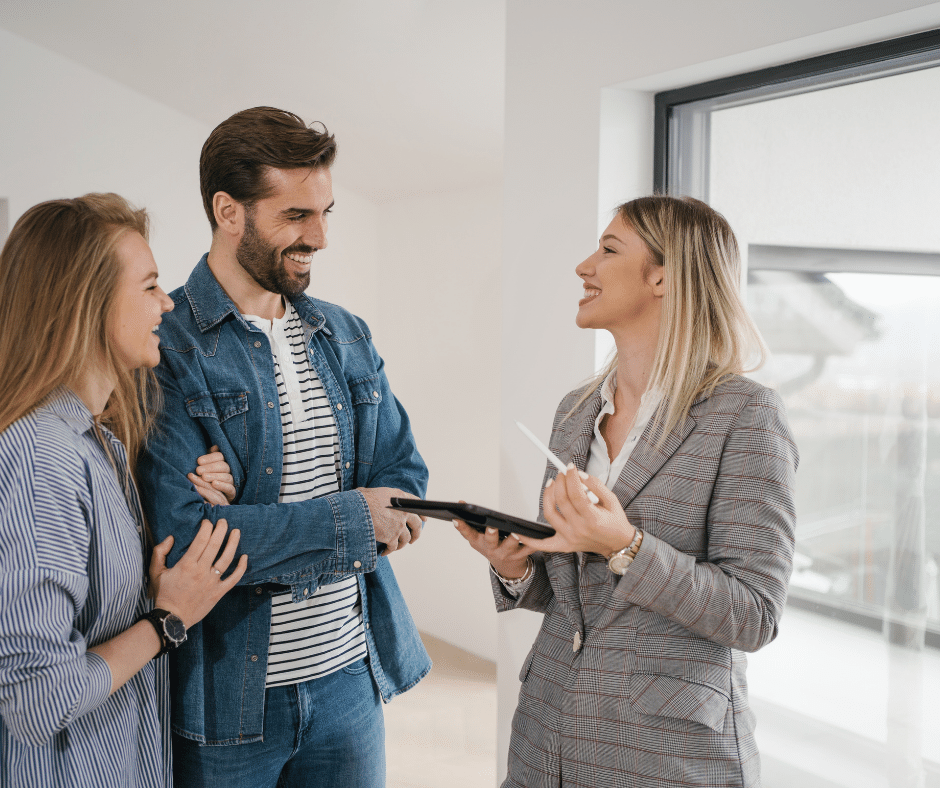 The Complete Home-Selling Timeline: Here's How Long It Takes To Sell a House Today—or Speed It Up
A lot of homeowners may decide that it's time to sell their homes now that home prices are at record levels across the nation. The question is, how fast does a house sell now?
In today's highly competitive seller's market, homes are being snapped up by buyers faster than ever. Still, even in this best-case scenario, sellers will need at least a month, more likely three months, to prepare their home and close the deal. Your property could take longer to sell if extensive repairs are required or it is not priced or presented properly.
In order to give home sellers a sense of what to expect, here are some steps to selling a house. There are also a few things you can do to speed up things if you're in a hurry. This timeline will help you prepare and plan accordingly, whether you plan to sell soon or just want to know how long it will take.
Home-selling timeline: 10 steps to sell a house
Make renovations/repairs
Find a listing agent
Figure out how much your house is worth
Declutter/stage your space
Put together your listing with description, photos, video
Hold home showings/open houses
Wait for an offer (or offers) to roll in—and negotiate the best deal
Accept an offer, and wait for the home inspection/appraisal
Close the deal
Move out
1. Make renovations/repairs
Average time: Two weeks to several months
For the typical home seller, it takes about two weeks to a month to get a home ready for sale, though this step is hugely variable. It really depends on the condition of your home, how much you want to invest, and how quickly you need to move.
2. Find a real estate agent
Average time: Two to 10 days
Ideally, you will want your listing agent to visit your home so the pro can size it up. You could even find a listing agent before doing repairs to get the agent's take on what really requires an update and what can slide in today's market.
All in all, an agent is your most trusted sounding board who could help you save time and money throughout the whole home-selling process, so it's wise to shop around and make sure you find the right professional.
3. Estimate how much your house is worth
Average time: One hour to two weeks
Pricing your home correctly is best done with your listing agent's expertise, as the pro will triangulate via comparable properties in your area (also called comps) to get a real feet-on-the-ground idea of what your home will sell for in this current climate
4. Declutter/stage your home
Average time: One hour to one week per room
Some owners hire staging companies specifically for this purpose.
While not all sellers choose to stage their home, it is a proven method for reeling in buyers that can help you sell your home fast—and for top dollar.
5. Create your listing
Average time: One hour to two weeks
As with many steps in the home-selling process, putting together your listing is in the hands of your real estate agent.
6. Hold home showings/open houses
Average time: One to four weeks
Once a property hits the market, a swarm of home showings can occur, many times within the first day or week.
Generally, 12 to 24 hours' notice is required for a showing, to make sure you and your pets are out of the house and any valuables are locked up for safety. Showings will generally take 15 to 30 minutes.
Holding an open house should be at minimum one week after the home is listed, or right when the property hits the market, and you need to give buyers advance notice that it's taking place.
7. Wait for an offer (or offers) to roll in—and negotiate the best deal
Average time: Two days to a month—or more
Every market is a little bit different on how long it takes for offers to come in. Once you receive an offer, there's no need to accept it on the spot.
The reason to hold off is an even better offer may be out there, if only you give it time to roll in.
The most common amount of time given for a home seller to respond to an offer is 24 to 48 hours.
8. Accept an offer and wait for the home inspection and appraisal
Average time: Three weeks
Once you have an offer you like, accepting it can be done quickly.
Next up? A buyer may conduct some due diligence in the form of a home inspection and home appraisal.
If your buyer is financing the property purchase with a mortgage, the appraisal will come next, which might take another two or more weeks.
This waiting period can cause some impatience among home sellers, so if you'd prefer to close faster than that, it would help to let your listing agent know upfront that you prefer a faster close with fewer contingencies.
9. Close the deal
Average time: 10 to 45 days
The main thing holding up closing on a home is the lender. Most buyers will require financing, and it might take time to get a lender's representative to the closing table.
If, on the other hand, you're lucky enough to have an all-cash buyer, a deal can close fairly quickly, in 10 to 14 days
10. Move out
Average time: 30 days
Typically, when a property has been sold and transferred to the buyer, the buyer will give the seller 30 days to move out. Some home sellers will request more time (e.g., 45 or 60 days). The seller can also ask for a postclose occupancy agreement from the buyer, where the seller reserves the right to stay in the home after the closing either for free or by paying rent.
Ready to make a Move?
Bardell Real Estate are the experts in helping you with your selling, buying or renting needs near Orlando, Florida. Make your Disney area experience a forever memorable one. Call us now to speak to a real estate agent.